Four spiders, five photos. - Spider Photos
Oct. 4th, 2010
12:02 am - Four spiders, five photos.
Hey everyone, I have 4 pictures here. I can't identify any of these spiders, so if you can, that would be amazing....otherwise, wnjoy!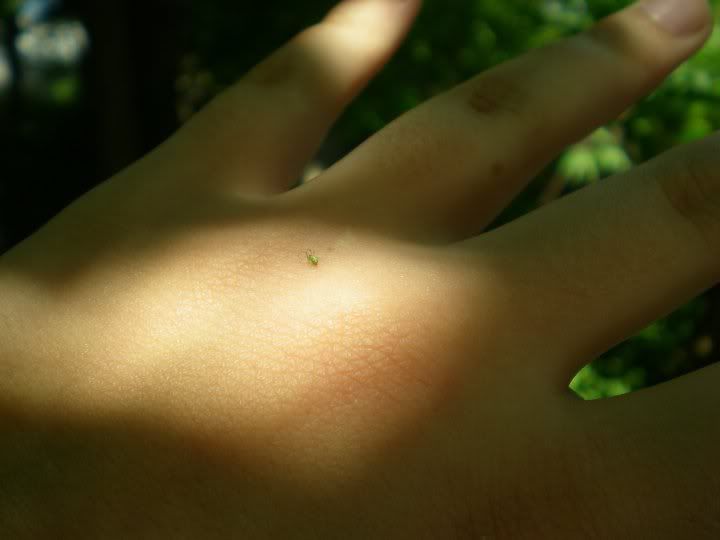 Teeny tiny spider!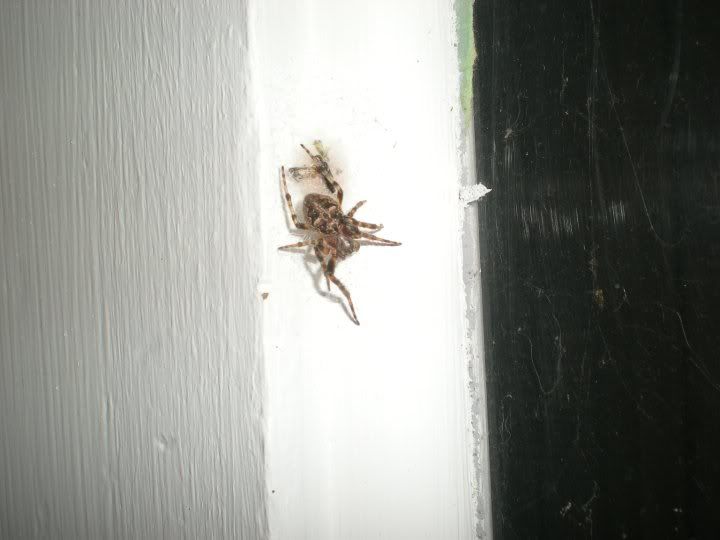 Tiger-looking spider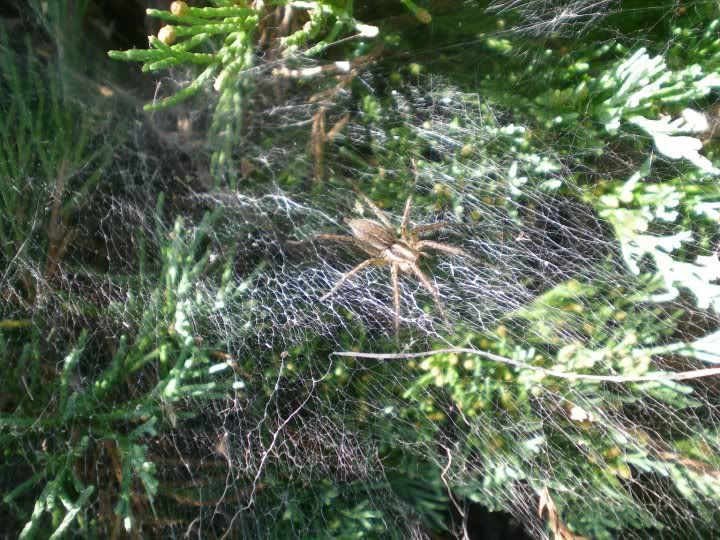 Wolf spider?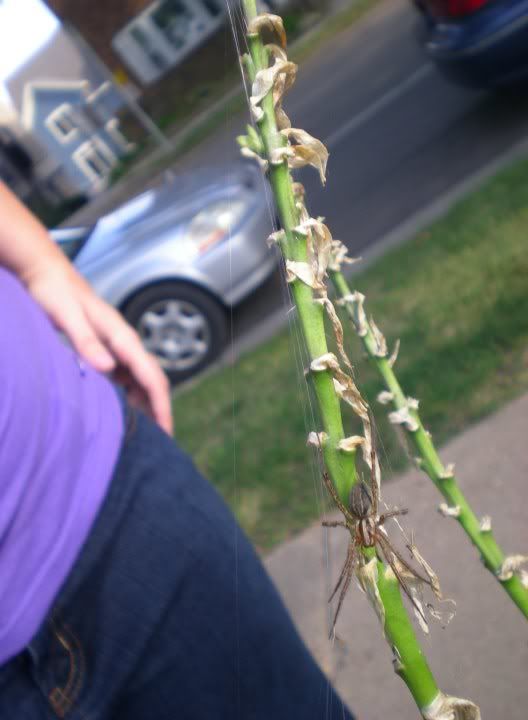 This one I would like to be identified...it was about 1.5" long and VERY breathtaking! Any ideas?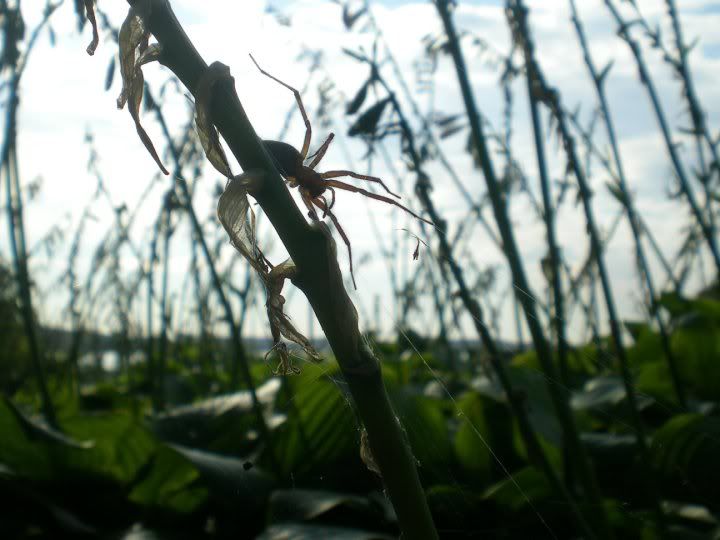 I leave you with an artsy photo of the previous spider :)

I have pictures of my tarantulas, too, if anyone is interested. Leave a comment and I'll post them if you guys seem interested enough.
Current Mood:
pleased
Comments: